TWO LUXURY HGG MARBEL HAIR CLIPS STAWBERRIES AND CREAM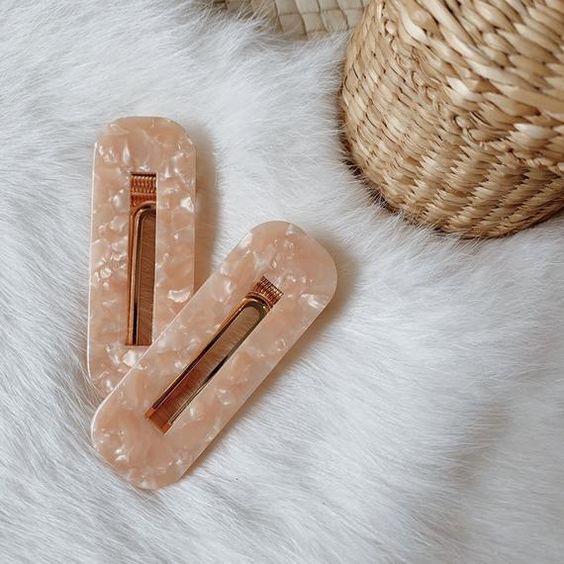 TWO LUXURY HGG MARBEL HAIR CLIPS STAWBERRIES AND CREAM
This easy to wear accessory is the fashionable upgrade from the clips of your past. This pink mixed style in a marbled effect it is as beautiful as it is functional.
Includes 2 hair clips
our hair clips are made from acetate. A plant-based plastic that is hypoallaegitc. It is made from natural cotton and wood fibers.
CARE
Keep barrette dry at all times, always avoid contact with chemicals