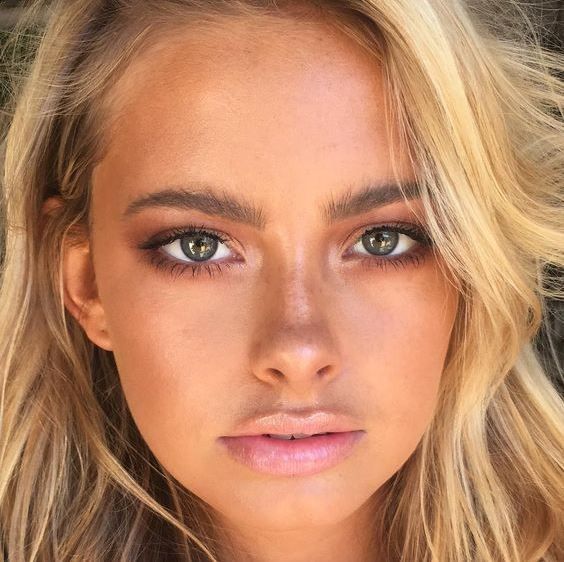 For Girls Who Love Organic Beauty.
"The most responsible choice for your body and the Planet "
#1
Eco Tan
Look at these gorgeous glowing results using our Face Tan Water! Just pop it on before you go to bed and wake up with a beautiful sun kissed look!
#2
Nude By Nature
The new flawless liquid foundation is made with active natural ingredients such as Lilly Pill wth astringent properties and high fruit acid that improves skin firmness.
#3
Bodyshop
50% of countries don't have any laws against animal testing. We want 8 million signatures to take to the UN to get animal testing banned everywhere. Forever. Sign the petition this #UNday, tag a friend & use your voice.
Why not brighten things up with a Bodyshop Matte Lip Liquid?
#4
Lush
Magic Wand soap's charcoal exterior and pomegranate scent will cast a spell on you.
#5
Inika
7 shades inspired by the natural colours of Earth 🍃 introducing our NEW Limited Edition Day to Night Palette🔅100% natural, vegan & cruelty free 🐰
#6
Kora
NEW! Noni Glow Face Balm and Noni Glow Body Balm. Feed your SKIN On-the-GLOW with products to help nourish and revitalise.
#7
Frank Body Scrub
The Original Coffee Scrub: I'll scrub away dry skin with a blend of fresh coffee & moisturise you with my natural oils. Your skin will immediately feel soft & look smooth. And it will stay that way for days. 100% natural, vegan & cruelty free 🐰